Taylor-Wharton Announces Expanded Distribution in Europe, Middle East, and Northern Africa
April 3, 2020
"We wanted to be in the position to control our supply channels to both the European and MENA regions directly. By expanding our operations adding distribution centers in each it enables TW to grow our global footprint and to react to our customers' needs rapidly." – Tim Miller, President TW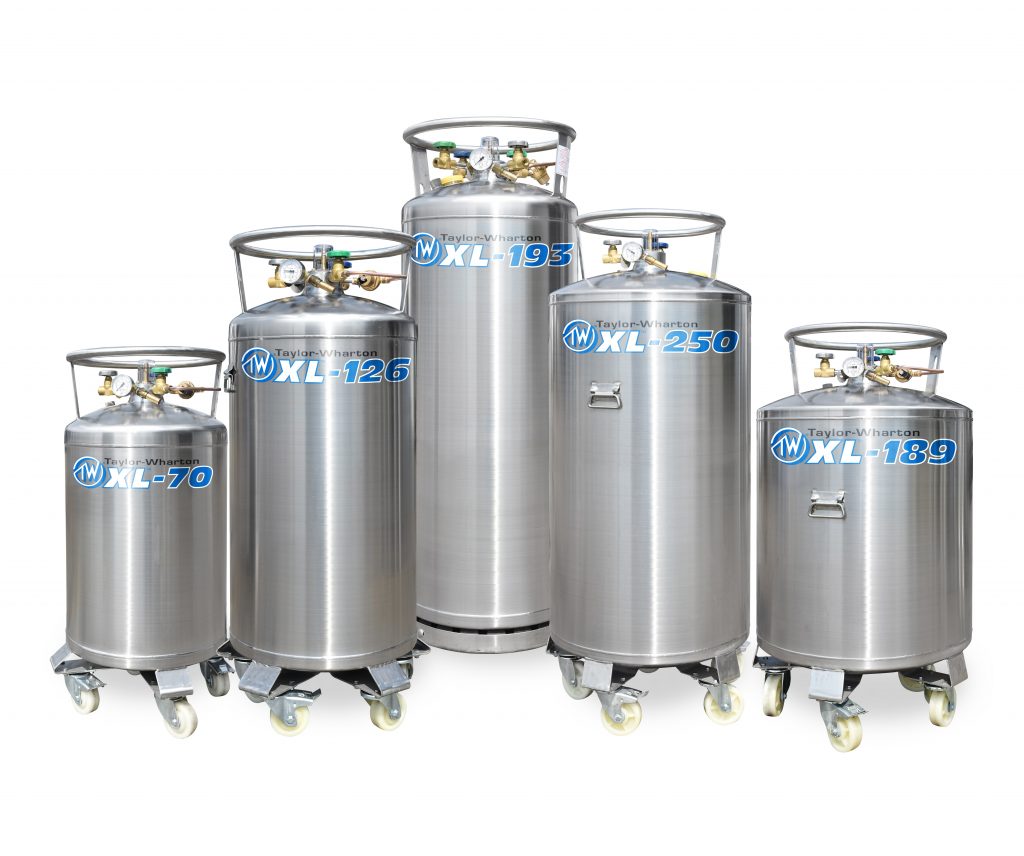 Taylor-Wharton ("TW") announced recent expansion of distribution of its cryogenic Liquid Cylinder, MicroBulk, Bulk Tanks and LNG products in Europe, Middle East, and Northern Africa. By opening distribution centers in both Poland and Dubai, TW is positioned to rapidly meet market demands for TPED & PED products throughout Europe and Israel as well as DOT-4L & ASME product to the Middle East and Northern Africa.
Tim Miller, President of Taylor-Wharton notes, "We wanted to be in the position to control our supply channels to both the European and MENA regions directly. By expanding our operations adding distribution centers in each it enables TW to grow our global footprint and to react to our customers' needs rapidly." Both facilities have substantial inventory, ready to serve all market demands in the respective regions. Miller added, "we've manufactured our XL™ line liquid cylinders at our world-class facility in Malaysia for over 20 years and in 2019 invested over €5 million to increase capacity by over 50% there. If it doesn't say Taylor-Wharton or not sold through one of our exclusive distributors globally, it's not a Taylor-Wharton product."
Taylor-Wharton ("TW") produces a comprehensive range of cryogenic storage and transportation equipment for Industrial Gas, Life Science, & LNG applications under its Taylor-Wharton®, TW®, K SERIES®, TORO® and XL™ trademarks. Atmospheric Bulk Tanks, MicroBulk Vessels, Liquid Cylinders, Beverage Carbonation, VJ CO2 Bulk Vessels, Hydrogen Bulk Storage, Mobile Delivery Units, Vacuum-Insulated Piping, & Vaporizers are manufactured for Industrial Gas & Life Science markets, along with ISO Containers, Fuel Tanks & Systems, and Transport Vessels for LNG applications. Tracing its roots to 1742, TW celebrated its 275th Anniversary in 2017. Visit Taylor-Wharton at www.TWcryo.com.